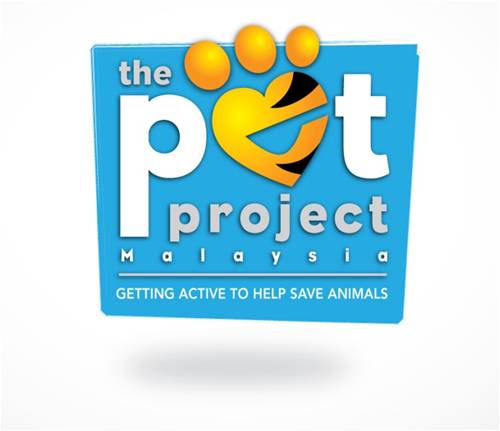 Thank you all so much for your support over the years.
Every year, all of this is made possible by brands of the community, FOR the community.
Every year we are one step closer to helping animals in need by raising awareness & funds for the cause. Every year we have a blast and GET ACTIVE.
Thank you.