WE DID IT!!!! PET PROJECT MALAYSIA 2013 WAS ANOTHER HUGE SUCCESS!! PLEASE DOWNLOAD OUR OFFICIAL RELEASE HERE :)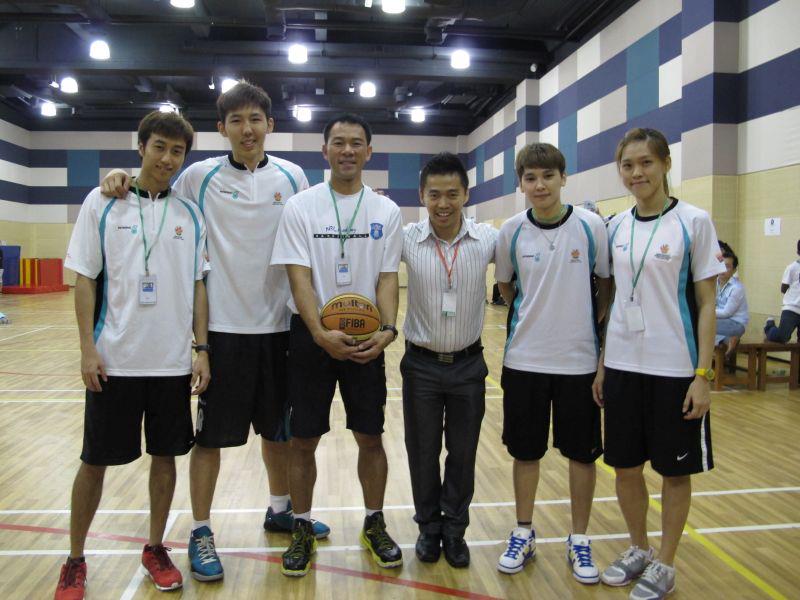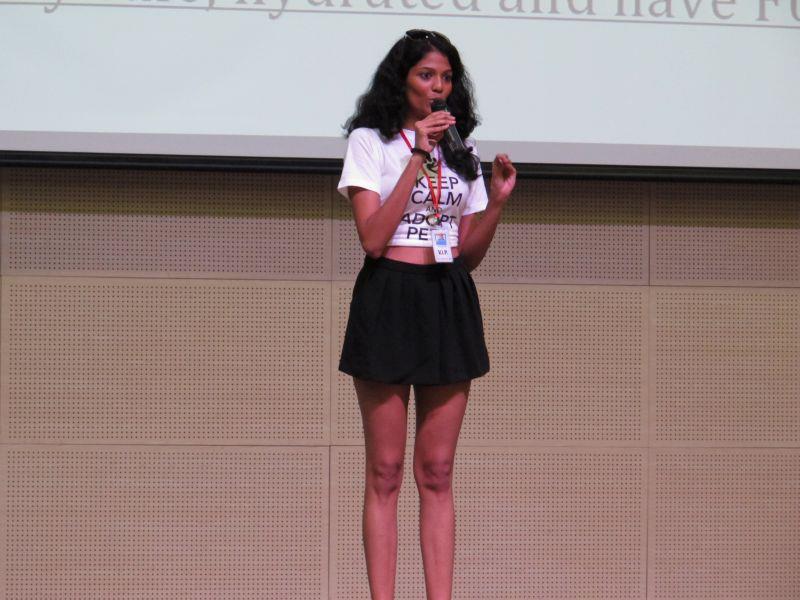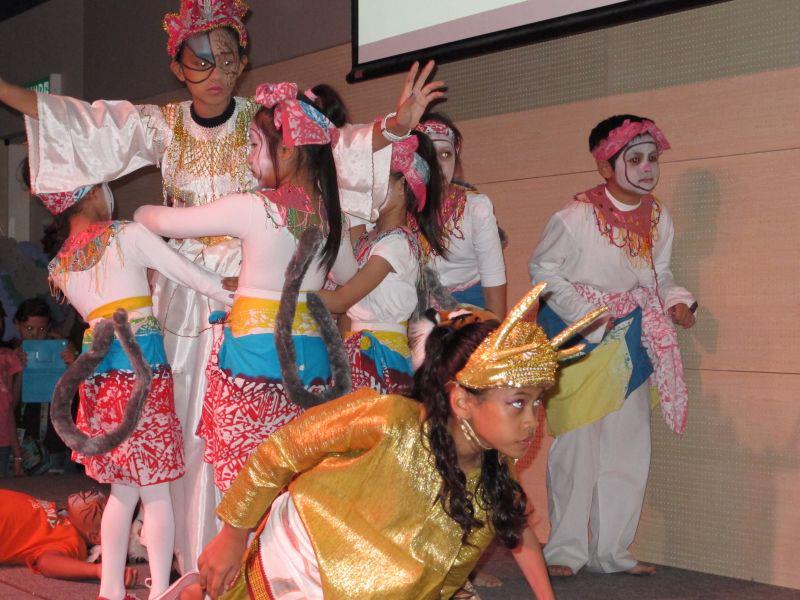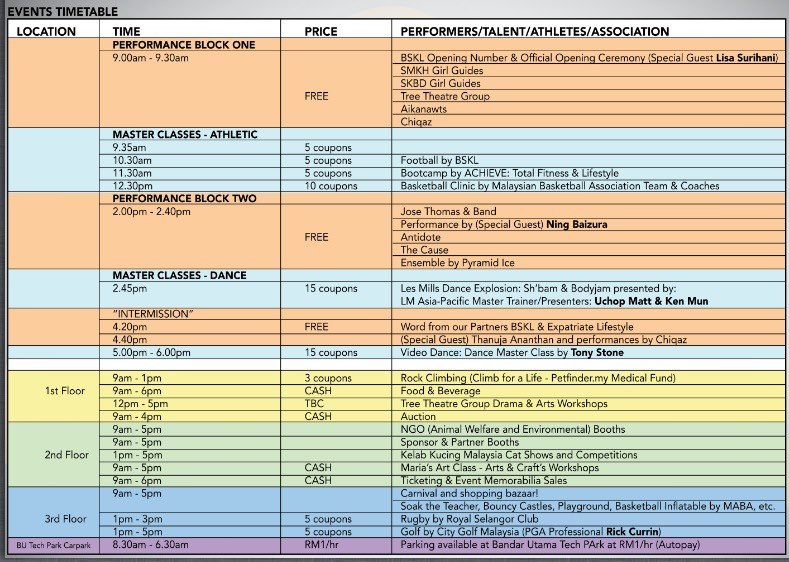 So we KNOW you want more. :) The requests and inquiry submissions have been coming in all year long!

We are supporting Pak Mie Shelter, SPCA Selangor, Malaysian Independent Animal Rescue, Petfinder.my, Tree Theatre Group and Kelab Kucing Malaysia this year!

... but just to whet your appetite, expect to see everything you saw at Pet Project 2012 but BIGGER AND BETTER. All of our global presenters have confirmed to come back and YES, you heard it correctly,
Tony Stone
will be here a whole week earlier to teach a private master class to the nation's best dancers before the main event! And all of you Doga fanatics out there... of course Suzette will be back to show you ways to connect with your beloved pets through the medium of yoga. We've got so much happening with the master classes - some special announcements coming soon!
... and if dancing or sports isn't really your thing? The Auction is BACK and so is our carnival! Expect some fun in the sun and be prepared to "Soak the Teacher". Everything we earn on the day goes straight to our supported NGOs AND this coming year, expect to learn a lot more about the wildlife side of things too! Learn about the conservation of turtles, dolphins, sharks, corals, dugongs, the ecosystem and SO MUCH MORE! Catch special guests Ning Baizura, Thanuja and Lisa Surihani at Pet Project this year in support of the cause :)! Please have a look at the downloadable file below for more details!
There's something for everyone so mark the date in your calendars!
23rd March, 2013 (9am to 6pm)!
Join us for Pet Project Malaysia 2013 (presented by
Sabrina Saw
in association with The British International School of Kuala Lumpur & Expatriate Lifestyle), supported by Department of Veterinary Services, Ministry of Agriculture & Agro-based Industries Malaysia!!!